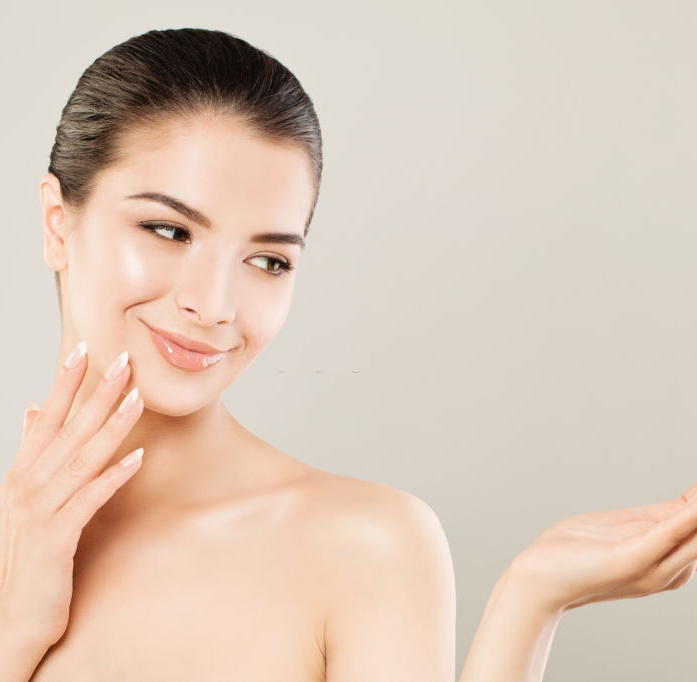 Genesis treatment can be used for many skin problems that are due to a lack of collagen. It is especially effective for the improvement of pores, wrinkles, skin elasticity, acne scars, etc., and is also effective for pigmentation, redness, and inflammatory acne.
Therefore, Genesis laser works well for skin with fine lines, blemishes/acne, acne hyperpigmentation and scars, enlarged pores, oily skin with reduced skin elasticity, facial flushing and visible capillaries.
After the treatment, you have to follow the guidelines of the dermatologist. Redness or slight swelling might last a couple of days.