One of the longest-running dermatology clinics in Gangnam Seoul, South Korea, with 3 highly experienced, board-certified dermatologists.
We are located in the heart of the busy Gangnam district, right in between Gangnam Station and Sinnonhyeon Station.
We have helped patients with various skin concerns and with numerous skin types for over 20 years in the same location.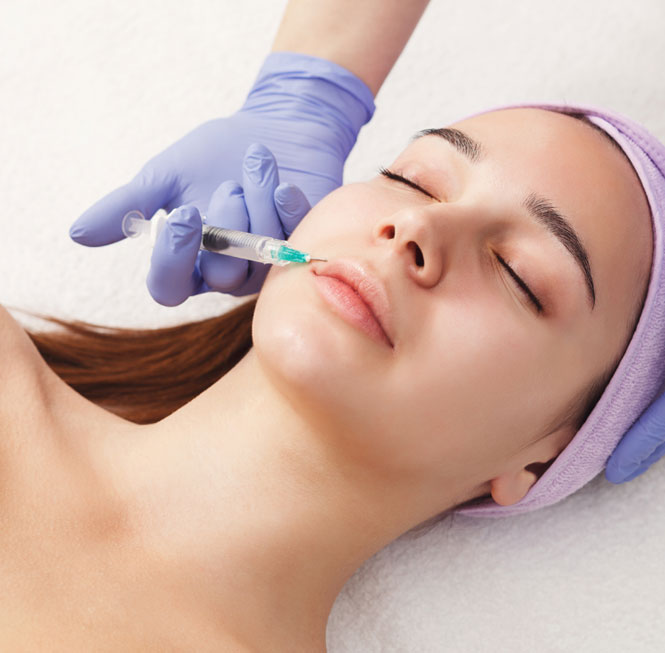 Theme Dermatology clinic is one of the most experienced clinics in Seoul South Korea. Theme Dermatology provides a wide range of procedures for both men and women. Contact us for FREE ONLINE CONSULTATION.
Get Free Online Consultation With Our Experts
Everything you need to feel healthy and beautiful