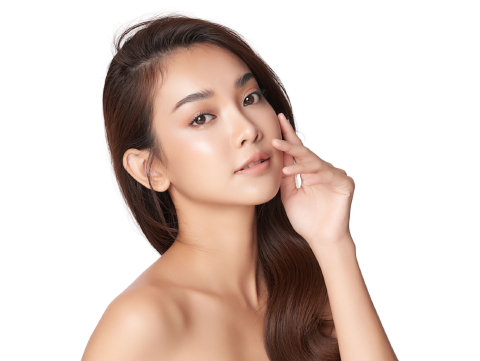 Do you want a V-line without surgery?
Jaw Botox is one of the most often performed procedures in Korea that can drastically change the face shape without surgery or any long down time.
The doctor first checks whether you need it or not and could benefit from Jaw Botox. They usually do so by checking the location and size of your Masseter Muscle. If you would benefit from it, 50 to 100 units of Botox are injected into the Masseter Muscle by the doctor.
The procedure itself is pain free and has little to no side effect. It is quick too and you can barely see any redness or marks.
After 2 weeks, the jaw muscle will have significantly shrunk.
Jaw Botox is a good choice for people with:
People with square jaw problems
People with TMJ or TMD
People who want a non-surgical method to create a V-line
People who want a more feminine jawline
People who grind their teeth a lot
There is barely any downtime after Botox. Try to avoid alcohol, smoking and intensive exercise for a couple of days after the procedure. Please do not eat any very sticky or very hard to chew foods for about a week.