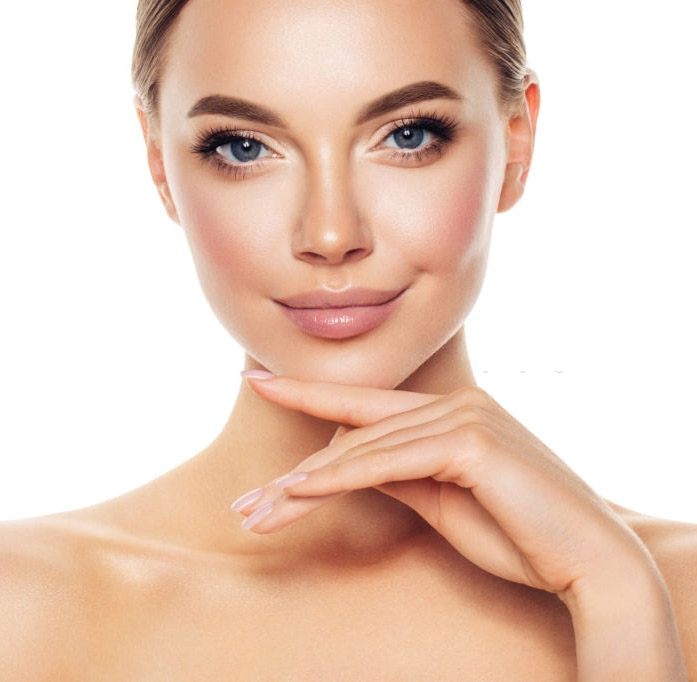 Max-G laser is the perfect laser for patients who suffer from freckles, (hyper) pigmentation, redness and sun spots. The laser also helps to shrink pores and make skin smoother. It helps brighten the skin and leaves the skin tone more even. The Max-G laser absorbs energy and breaks it up, which fades the imperfections and redness. In addition, the laser stimulates collagen growth in the skin, through which skin becomes tighter.
Max-G Laser is great for people who have:
(Hyper) pigmentation
Freckles
Sunspots
Wide pores
Rough Skin
There is a slight downtime after this procedure of 1-2 days. Slight redness might occur. Make-up is possible about 1 hour after the treatment.