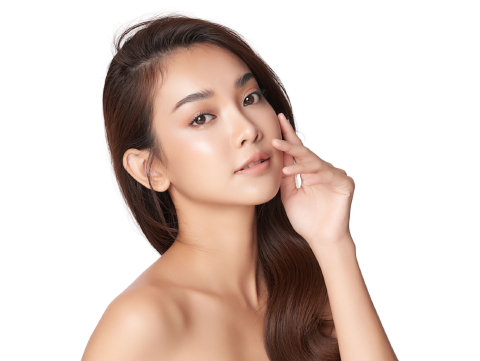 Sensitive
(Allergic Skin) Care
Sensitive (Allergic Skin) Care
The sensitive care treatment is perfect for people who have very sensitive or allergic skin, or for people who are experiencing a rash or sudden skin reaction.
We use soothing serums, gels and several different steps to calm down your skin. It is suitable for even the most sensitive skin types.
Radiofrequency will be used together with a soothing gel to calm your skin down deep within. Also, LED Healing light (laser) is used to calm down your skin through scientifically proven LED light therapy.
It is suitable for people with rosacea / eczema / allergy-prone skin / psoriasis etc.
The doctor might also give you a prescription for medication to help your skin even after the treatment.
Sensitive (Allergic Skin) Care is great for people who have:
Very sensitive skin
Allergic skin
Experiencing a rash / allergy
Rosacea / Eczema / Psoriasis
Flushing / red skin
There is no downtime after this procedure.