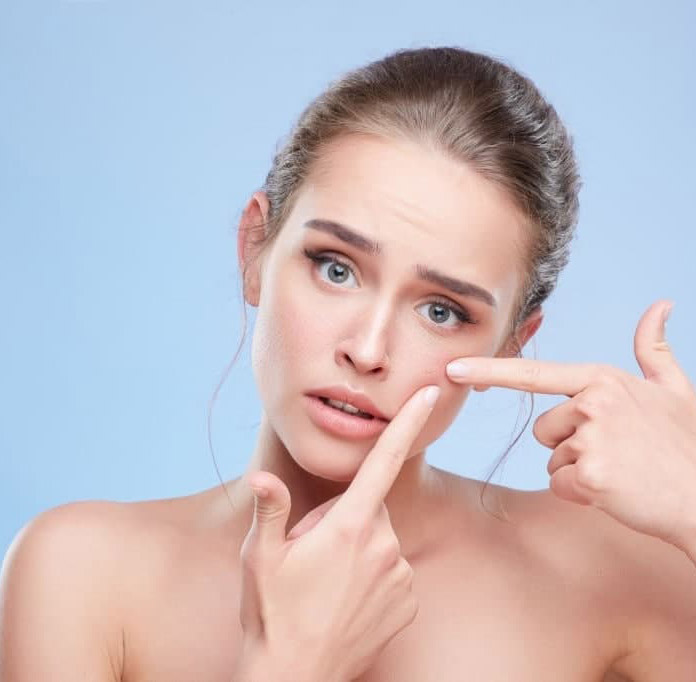 Skin Scaling uses a combination of acids and ultrasonic waves to regenerate and deeply cleanse the skin. It helps to remove excess dead skin cells, to deeply clean the skin and pores, to fade pigmentation and more. It melts away not only the dead skin, but also excess sebum, helping to clear pimples and oiliness.
It also helps to brighten up dull skin and fade away freckles and pigmentation.
Skin Scaling is great for people who have:
Active Acne
Acne Scarring
Freckles / Pigmentation
Excess Sebum / Oiliness
Dead Skin Cells
There is a slight downtime after this procedure of 1-2 days. Slight redness might occur. Make-up is possible the day after the procedure.