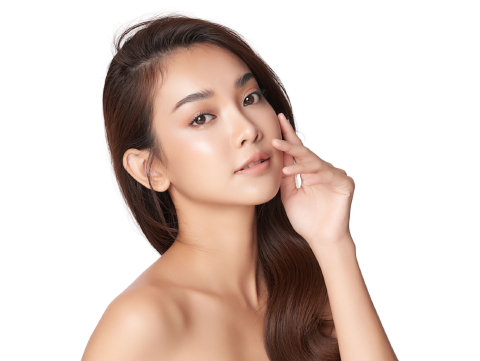 This lifting laser is great for anyone who wants a non-invasive lifting procedure in Korea without using threads or undergoing actual surgery.
This is a non-surgical lifting laser made in Korea. The High Intensity Focused Ultrasound (HIFU) can penetrate two layers of the skin, creating a greater lifting effect. It sends ultrasonic electrical impulses through the skin layers. This laser targets the layer of skin between the fat and the muscle called the SMAS layer. By doing so, your skin creates more collagen and skin cells over the next 3-4 months. This not only tightens your skin, but also improves your skin tone and helps your pores and scars. The results are immediate and your skin will feel tighter. Your skin will continue to improve over time as the skin cells and collagen go to work.
The procedure will be used on your whole face.
Ultraformer / Shurink Lifting Laser is great for people who have:
Sagging skin
Lack of collagen
Visibly aging skin
Surplus of fat in their double chin and jaw area
There is a slight downtime after this procedure of 1-2 days. Slight redness might occur. Make-up is possible 1 hour after the procedure