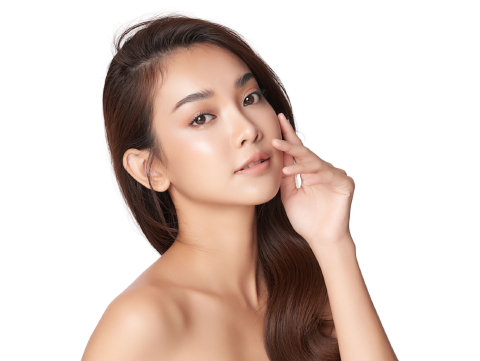 The Undereye Bag Removal procedure is perfect for patients who experience bulging fat under their eyes, making them look older than they are. We all want to look rested and have smooth under eyes. Unfortunately, mostly genetics decide if we get fat under our eyes or not. Theme Dermatology focuses on removing exactly the right amount of fat, mostly on the outside of your under eye area. This area determines whether someone looks young and fresh or looks old and tired.
Fat is removed permanently. This is an almost surgical procedure that can deliver permanent results. It is important to have a consultation with the doctor before you undergo this procedure, since other options might help your undereyes too.
Under Bag Removal Surgery is good for people with:
Dark circles
Collected bags of
fat under the eyes
Tired Appearance
There is a downtime after this procedure of about a week. There are no stitches used, but patients will have to come back for a check-up with the doctor. Swelling and/or bruising might last 1 week or sometimes up to 2 weeks.