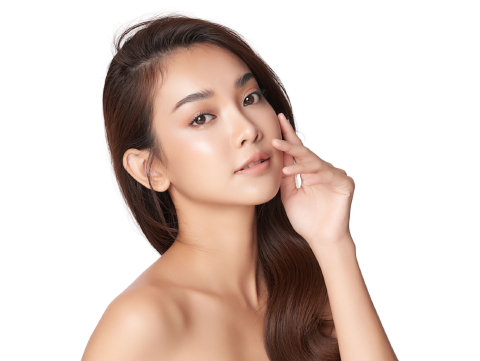 Undereye Dark Circle Removal
Undereye Dark Circle Removal
The Undereye Dark Circle Package is perfect for patients who are stressed about their dark circles. One or two lasers may be used: the V-beam laser, for redness under the eyes, and Genesis, for blue veins under the eyes. A peeling solution specifically made for the under eyes also helps the laser to be more successful and to make the under eyes more smooth. It also helps to brighten the under eyes.
The lasers work by shrinking the veins under the eyes. Most people's dark circles are dark because the skin is thin and the veins underneath are showing through. By getting rid of the veins, the dark circles will be much brighter. It is recommended to repeat this package 3 times for the best results.
Undereye Package is good for people with:
Dark circles
Sunken undereyes
Tired Appearance
There is a slight downtime after this procedure of 1 day.. Slight redness might occur. Make-up is possible about 1 hour after the treatment.